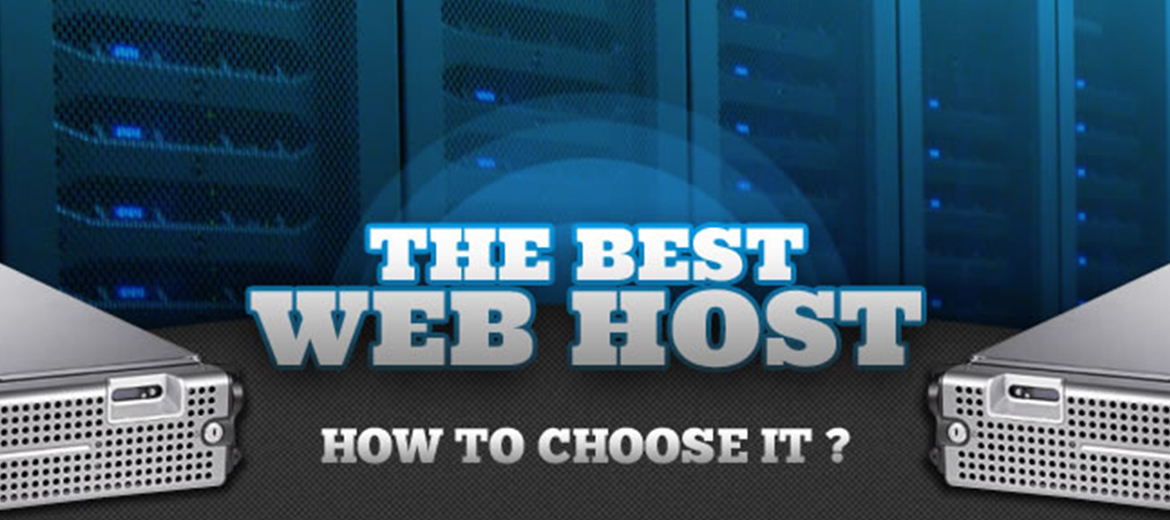 Best Practices for Selecting a Web Host  
Use the following best practice tips for selecting the right web host the first time out. Believe us, there is nothing worse than having to move your sites to new servers with a new company! Take the time to compare plans before making any final decision.

1.Don't let the price be your determining factor. Remember the saying "you get what you pay for".
2.Consider your bandwidth and disk space requirements.
3.Allow space for growth.
4.Decide what type of scripts and software you will be using and see if the host accommodates these.
5.Do you need Cron jobs to run?
6.What PHP requirements, if any, do you need?
7.If you are planning on running sale events, then allow for traffic spikes and surges.
8.What type of graphics or images will you be uploading? Large file sizes can slow down your site.
9.Will you be emailing from your site? A third party solution is often a better approach.
10.How many domains do you plan on installing?
11. Will you be hosting videos?
12. Are you running an e commerce site?
13.Do you require a shopping cart?
14.Will you need to install and run a customer help desk or center?
15. Do you want to have a forum on your site?
16.Are you running any type of directory?
17.Are you happy sharing resources on a server? You may want to consider a  semi private or dedicated server of your own, however these do cost more.
18.Does the company offer more than one method for contacting their support desk?
19.Does the company offer free scheduled backups or other features that make them stand apart from other hosts?
20.Does the company keep  their servers up to date? Out of date servers can cause your sites to load slowly, or  experience down time.
Overall  you  want  to  have  a  hosting  plan  that  is  affordable,  easy  to  use,  caters  to   your  requirements  and  has  great  customer  service.  While  any  company  can   publish  great  reviews.  Take  the  time  to  ask  questions  from  your  friends  and   business  associates.  See  which  hosting  plans  they  are  using  and  why.  Ask  them  if   they  are  happy  with  their  choice  or  not.     Ensure  that  the  plan  you  choose  is  more  than  ample  to  accommodate  all  of  your   present  requirements.  Most  hosting  companies  have  upgrade  plans  available  if   you  do  run  out  of  bandwidth  or  disk  space.  Upgrading  is  a  much  better  option   than  moving  to  a  new  host  completely.