Find your Perfect Domain Name: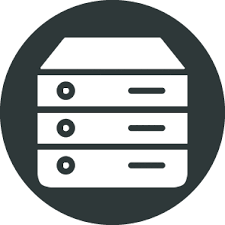 VPS Hosting
UPTO 24GB RAM
UPTO 100 GB Storage
Unlimited Bandwidth
CPU Multi Core Multi Thread
99.95% SLA GUARANTEED
Starting At
$9.99/mo
Get Started!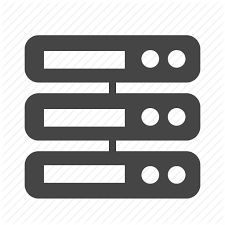 Dedicated Servers
SSD Storage
32 to 256GB RAM
Unlimited Bandwidth
99.99% SLA Guaranteed
1Gbps Dedicated Link
Starting At
$109.99/mo
Get Started!

Business Hosting
Unlimited Websites
10GB Storage
Unlimited Bandwidth
Wordpress Website Hosting
50 Databases
Starting At
$1.99/mo
Get Started!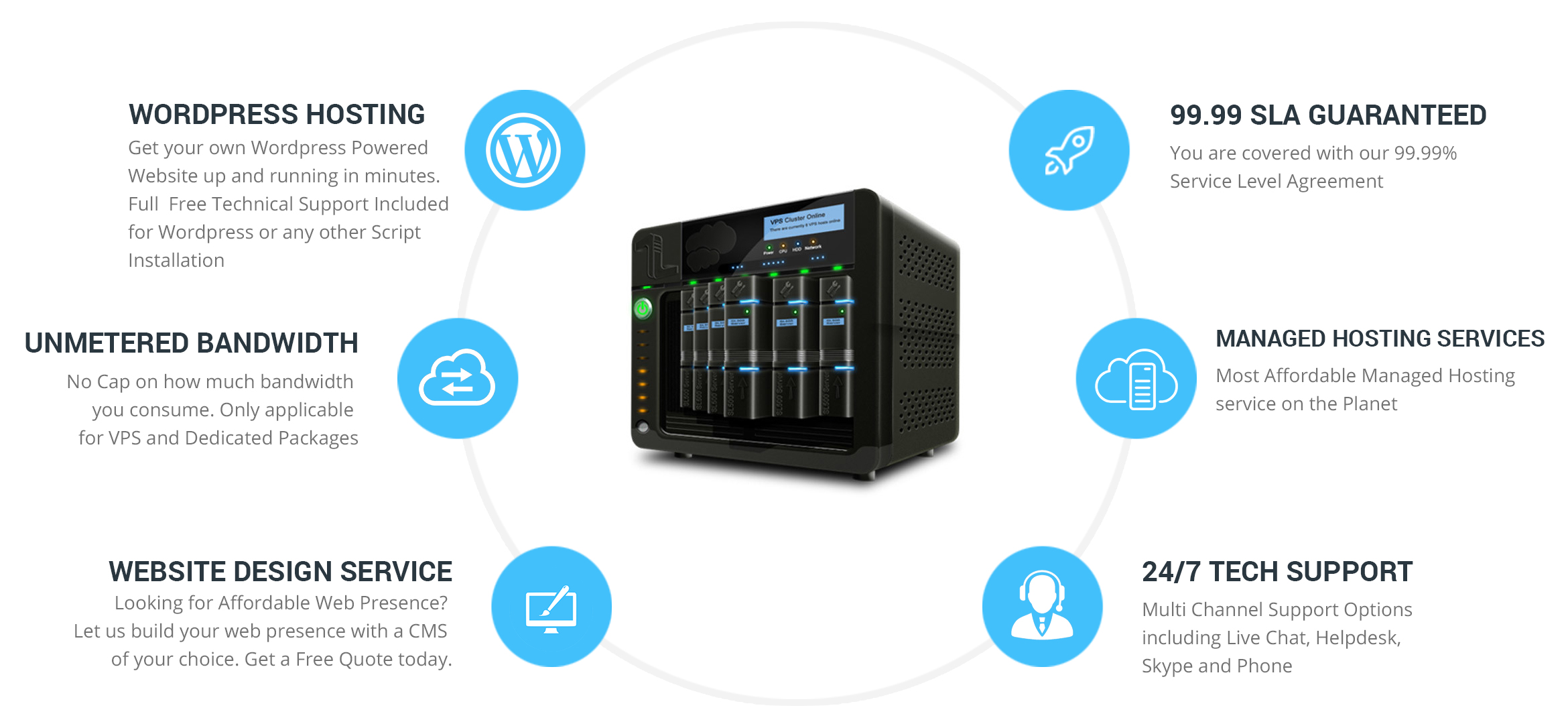 how to build your website Online Today?
WEBSITE DESIGN & DEVELOPMENT SERVICE
AFFORDABLE Web Presence.
WORDPRESS CMS.
FREE DOMAIN INCLUDEDED.

Starting, Just $99.
NEW TO WEB HOSTING? Download This GUIDEDOWNLOAD FREE HOSTING GUIDE
LEARN Fundamentals of WEB HOSTING.
WHAT Packages Are Best For you?
How to Compare Different Web Hosting Companies?
Launch an E-commerce store and start Selling Today!
Managed Support for Magento Hosting, Woo-Commerce Hosting, Drupal Hosting and Open Cart Hosting